Getting to Ōmi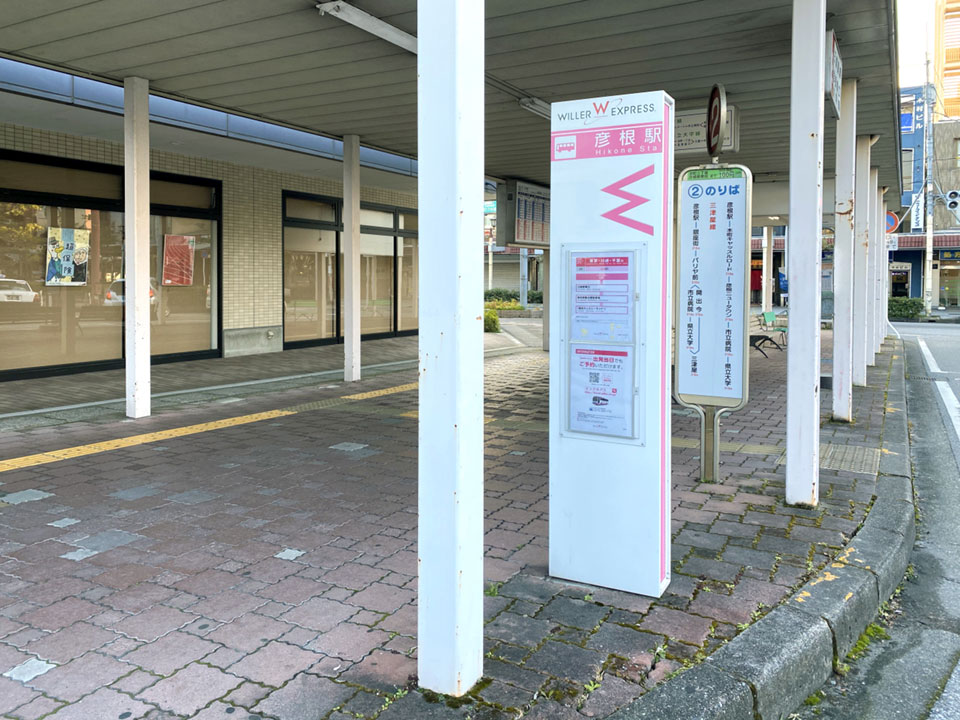 Ōmi is located between Kyōto and Nagoya. The nearest international airports are Kansai and Chūbu Centrair.
The Hikari Shinkansen from Ōsaka, Kyōto, or Nagoya whisks you to Maibara in Ōmi, or you can take the JR train from Kanazawa, Kyōto, or Nagoya to Ōmihachiman, Hikone and Maibara. You can use the Japan Rail Pass if you have it.
The Meishin and Hokuriku Expressways offer access by car.
There's a night bus from Tōkyō Station and Tōkyō Disneyland to Hikone, arriving at the West Exit of Hikone Station.